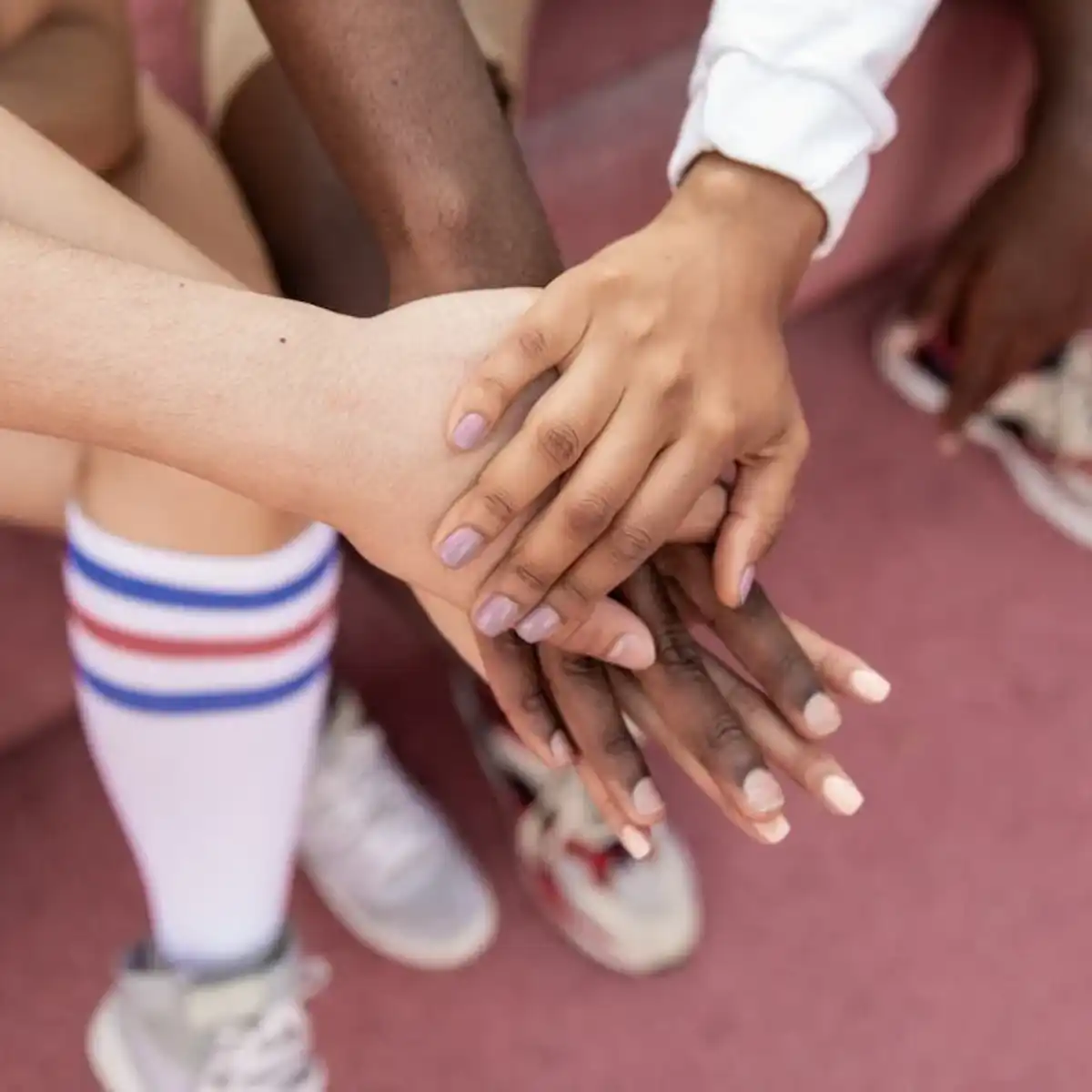 Want to be a part of our team?
Here are some facts you should know before applying…
It's not just us saying we are the best…. We have won the award for the Lehigh Valley's "Best Physical Therapy Company" and "Best Physical Therapist" for the last 10 years… oh and numerous other awards including ranking Number 1 in Small Businesses for Top Workplaces 4 years in a row! (2019-2022)
We are family owned and operated and intend to stay that way… forever. We started this company a in 200 square ft building in the back of a Chiropractor's office on North 19th Street in the west end of Lehigh Valley in 2003.
We have an unlimited budget for continuing education… you don't get voted best PT in the Lehigh Valley without constant clinical skill growth.
All clinicians meet every month for education classes including but not limited to grade 5 joint mobilizations, neurodynamics, exercise progression and regression, just to name a few… Ask other potential employers if they are meeting regularly to improve their clinical skills.
We are fun! Did you watch the video above? That was our quarterly rollout meeting… at a winery. Oh, we also do meetings at ax throwing venues, bowling alleys, hiking trails, breweries, baseball games, BBQs, etc…
We offer a great opportunity for career advancement. Our goal is to take our PT Aides through PT school, transition them to staff clinicians, to clinical directors, then to owners in the company (yes, you saw that correctly…. Travis plans on selling his company back to his team members that step up and kill it). This isn't just for PT's either… our front line customer service staff have opportunities to grow in a rapidly scaling company. We also have opportunities in our marketing, administration, human resources, and finance divisions.
It's not easy to work here. If you don't like to be challenged professionally, then this place isn't for you. There are plenty of PT jobs in the valley where you clock in, clock out and collect a paycheck.
Lastly, we all wear T-shirts on Friday! Everyone gets company gear and on Fridays, we wear jeans, T-shirts, and/or sweatshirts. It is important to have fun sometimes!
We are looking forward to reading your application! Check out one more video before you apply below…..
This was one of our team building retreats held at Blue Mountain!