Movement Mastery In Lehigh Valley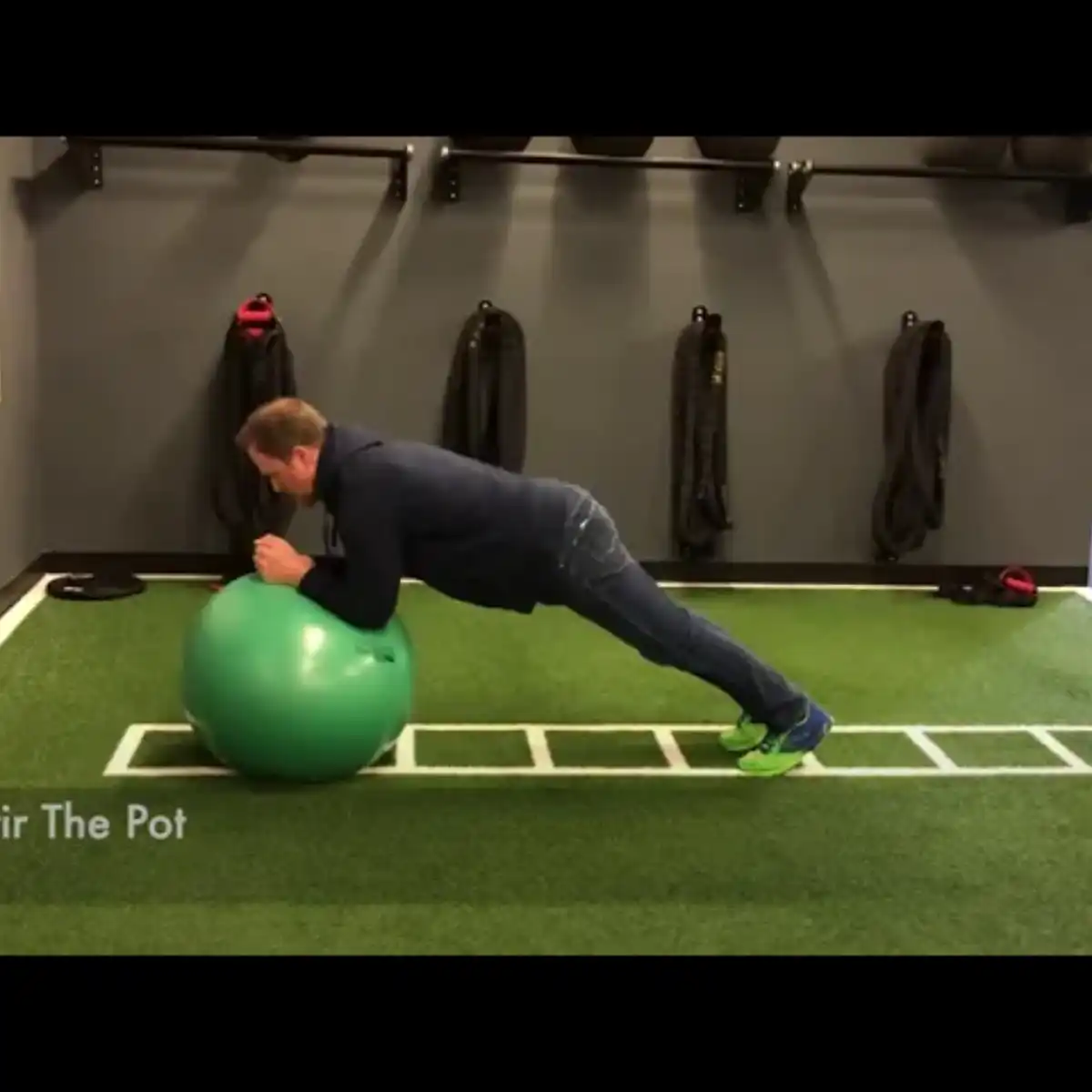 You are only 90 days away from a brand new you!
If you want to get stronger, live longer, and enjoy life more, movement is the key.
Request An Appointment
Please fill out this form and
we will contact you about scheduling. Lindsey Hutterer

Awesome experience with wonderful staff members! I would highly recommend this place to anyone who needs physical therapy! Michael Gore-Hickman

If you need physical therapy in the PA… THIS IS THE PLACE TO GO!!! Travis and the team at Robbins Rehab work MAGIC! 

The Robbins Rehabilitation Movement Mastery Program is a 90-day journey that teaches you how to incorporate movement into your life.
After over a year of development, Robbins Rehabilitation West has finally released an at home total body exercise program for anyone looking to create the habit of movement.
When our patients graduate from physical therapy, we give them exercises specific to their injury to make sure it does not come back… but that is not enough.
This program is great for someone who either…
Knows they need to get more active, but does not know what to do.
Recently finished a course of physical therapy.
Does not have the time to drive back-and-forth to a gym to get a workout in.
Does not like the gym and would rather work out at home.
Wants to return to the gym for higher-level activity but needs some work beforehand.
The 90-Day Movement Mastery Program Includes…
This program makes sure our patients stay injury free not just in the area we have treated, but the entire body. We like to think of it as an insurance policy against injuries in any part of your body.
3 Resistance Bands
A Soft tissue mobilization ball
A Properly Sized Physio Ball
A Movement Mastery Manual
A Movement Journal
Videos of the exercises in the program
Behavior Modification Coaching
Wellness Tips and Tricks to Improve Overall Health
$97
 + shipping and handling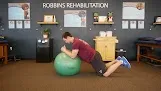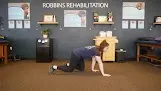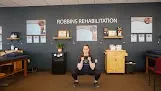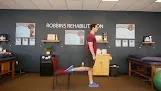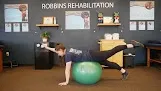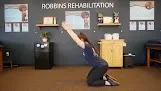 How to Get Your Movement Mastery Program:
1. Stop by any of our offices and pick up the program.
2. Call 610-841-3555 and tell them you are ready to start moving! We can take your payment information and send you the program in the mail. (Shipping & Handling is an additional $15 charge).
3. Begin the 90-day process to a better you! If you choose to pick-up in-store, you can call 610-841-3555 to schedule a time to pick it up.