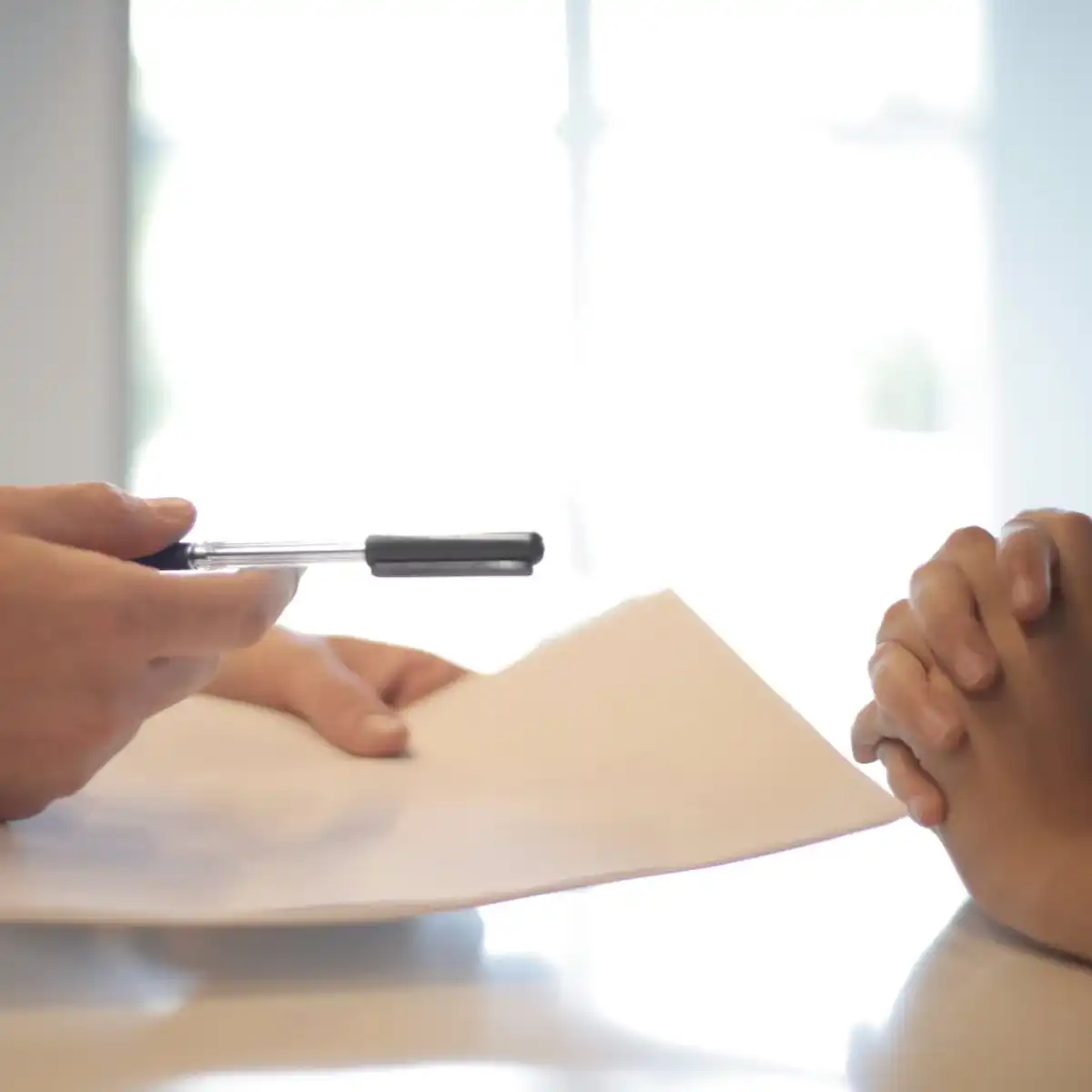 What is Direct Access?
To go to physical therapy, most states, including New Jersey and Pennsylvania, no longer require a prescription from your physician.
This new law, known as DIRECT ACCESS (DA), allows you to see a DA certified physical therapist immediately, so that you can get the out-patient physical therapy care you need now. Most health insurances cover physical therapy obtained by using Direct Access.
The sooner an injury is treated, the quicker the recovery. At Robbins Rehabilitation West, each clinic has DA certified therapists. Our Direct Access certified therapists are well qualified to evaluate your condition, assess your physical therapy needs and begin the much needed treatment.
Check out this video below to learn more about Direct Access from our owner, Travis Robbins!