Robbins Rehabilitation West Testimonials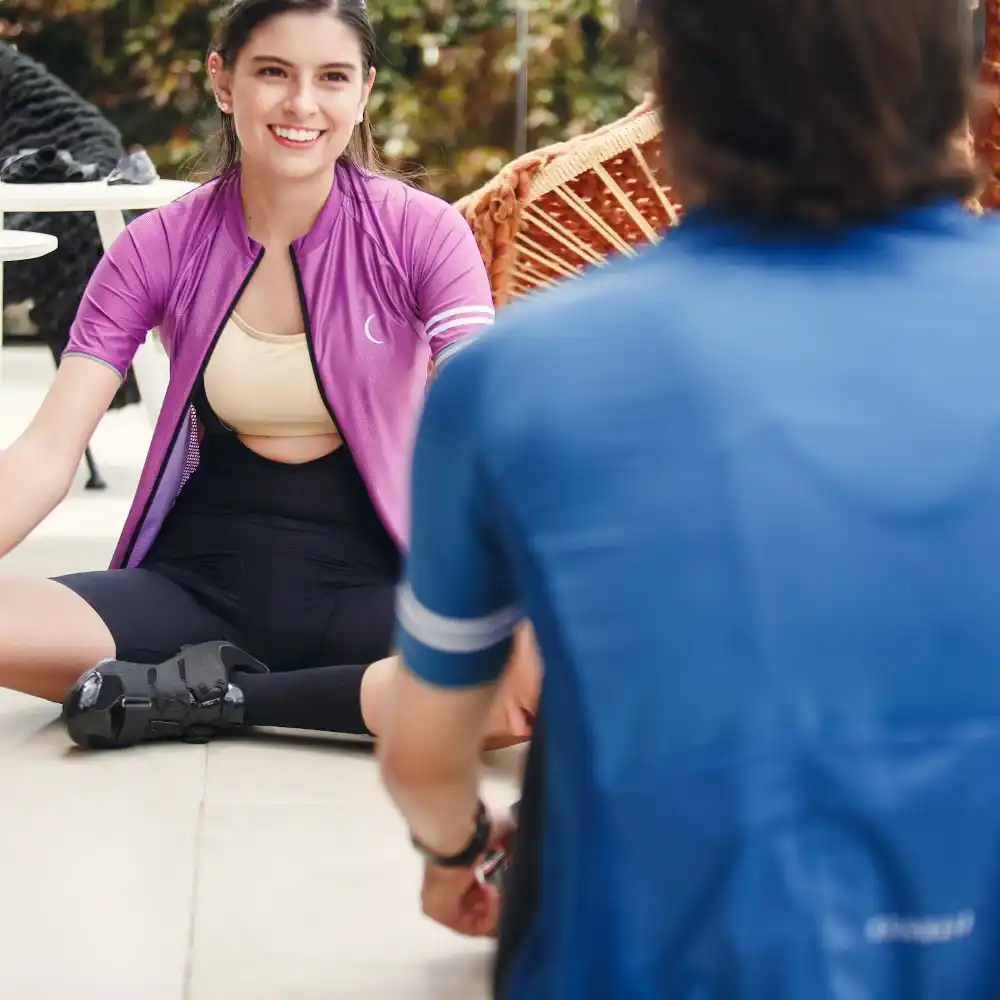 Request An Appointment
Please fill out this form and
we will contact you about scheduling. tiffany frey

I would highly recommend coming here for physical therapy. They have the best employees there. Definitely clean!! Very nice employees. Will help you get back to where you wanna be physically. I loved going there Palmer Kerch

Wow! What a great staff and atmosphere at this clinic. I've been to several different places for Physical Therapy and none quite come close to here.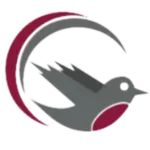 I recently went here after surgery for distal bicep tendon tear. I worked with Emily, Heather, and Dan. I thank them for their help and guidance at the start of my recovery. I went to Lehigh Valley location because that's where the laser therapy (red light) instrument is. I did 13 sessions (performed by Mike) and it helped immensely! I started the 5th day I was out of my cast and felt improvement after every session. I was able to get back to work within 6 weeks. I highly recommend the laser therapy treatment! I also want to thank Dr Nick Horowski for introducing laser therapy to me 2 years ago. I also want to thank the owner Travis Robbins for keeping the laser therapy at an affordable price. It will save you a lot of pain and you won't find a better price anywhere else.
Ron Jones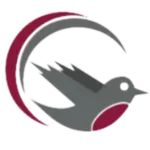 My experience receiving physical therapy at Robbins Rehabilitation West has helped specifically my balance, coordination, weak back, stretching, and walking without falling. I wear a brace o my left leg which makes walking awkward but the therapists at Robbins rehab have helped me regain my balance and confidence to avoid falling. The therapist at Robbins Rehab West are all very good in their instruction regarding proper exercises in an efficient and safe manner. They are friendly, compassionate, empathetic, and have an educated knowledge of human anatomy and physiology. For people with physical challenges, Robbins Rehabilitation West is the best. 
Gail Hartrick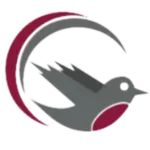 The Robbins Rehab physical therapists have helped my husband and daughter after knee surgeries. They are currently helping me with my 60 year old knees to relieve my knee pain and strengthen my muscles so that I can keep functioning and enjoy the things I love, like hiking, yoga, skiing and paddleboarding. The staff is extremely friendly and personable but most importantly they are knowledgeable and by far the BEST physical therapists in the Lehigh Valley! My husband and daughter had tremendous results and they are now able to enjoy and participate in the sports they love again! I highly recommend Robbins rehab! 
Andrea Smith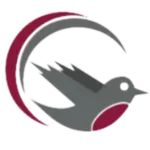 My daughter (11 years old) developed a strange gait and some leg pain during sports practice and games. We were originally referred to a pediatric orthopedic specialist, but we were quickly brushed off and told that she would "grow out of it." We headed to Robbins where Emily Moatz spent an hour watching her walk, testing her flexibility and asking her questions while listening and taking notes. The Robbins team immediately made a plan to work on her muscle activation and strengthening her leg. For a month, our daughter attended sessions three times a week and looked forward to it every time. The team (Emily, Heather, Nick, Dan and Mike) always created challenging and engaging activities for someone her age (think obstacle courses and fun races). Our therapy just concluded and she is feeling better, noticeably walking better and really excited to continue her exercises learned in therapy. If you have children you know that their health is at times even more important that your own and I am so grateful that the team at Robbins cared for her in a way that allowed our concerns to be seen and heard. We hope to not have to be back soon, but if she needs PT care, Robbins is the only place we will go. 
Elizabeth Ortiz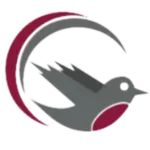 Emily, Heather & Dan at Robbins Lehigh Valley have been instrumental in my recovery from Rotator Cuff surgery. Robbins is not like the big business rehabs, they are more personal, more like family. The entire staff is outgoing and truly cares what is going on with all their patients. I know that my recovery is doing as well as it is because of the staff at Robbins Lehigh Valley. Most importantly I enjoy going to rehab, sure it's hard and even painful at times but mostly it's fun because of the culture at Robbins. 
Jim Eisele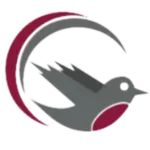 I have been participating in physical therapy on and off for over a year at Robbins Bangor. My latest PT was for a post laminectomy and fusion in the lumbar spine. I honestly can't say enough about my therapist Nick. He has treated my back issues prior to and after my surgery. My time there has made my recovery so much easier than anticipated. Nick has proven to be a great listener and will always address questions and concerns. He never hesitates to share his knowledge. I will ALWAYS use Robbins Rehabilitation of Bangor! 
Kathy Law