Request An Appointment
Please fill out this form and
we will contact you about scheduling.

1245 S Cedar Crest Suite 205, Lehigh Valley, PA 18103
6750 Iroquois Trail 12A, Lehigh Valley PA 18104
3535 Medical Drive Suite 300, Bethlehem, PA 18017
225 Erdman Avenue, Bangor, PA 18013 (Inside the MultiCare Plus)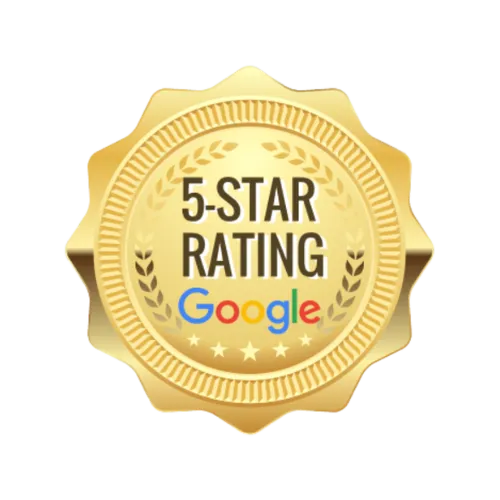 5-Star Google Rating
We are proud to have a 5-star Google rating! This demonstrates our commitment to excellent service and hopefully builds trust with new customers!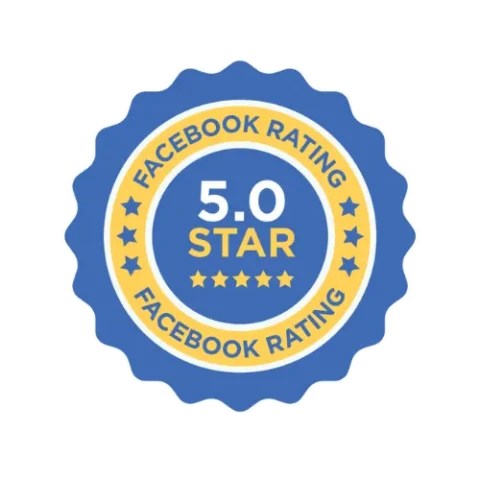 Facebook 5-Star Rating
Our Facebook 5-star rating is a testament to our exceptional service and commitment to customer satisfaction. Thank you for your continued support!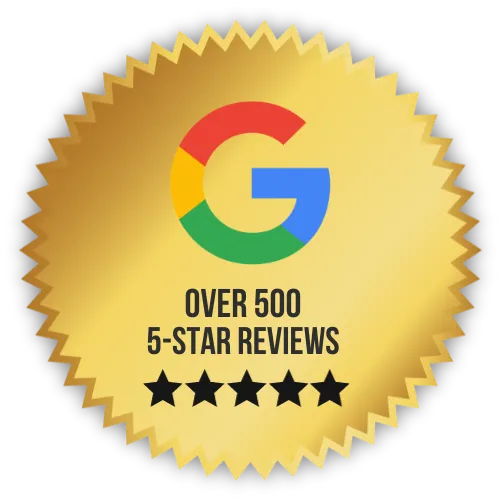 Over 500 5-Star Reviews
We are proud to have offered five-star service to so many of our neighbors! We continue to strive for a five-star experience for all of our clients!
Success Stories & Testimonials