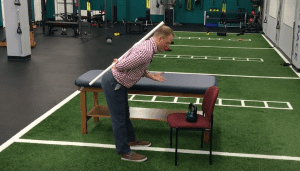 Learn the true cause of your pain and how to get rid of it so you can get back to normal without injections, medications or surgery using our Ultimate Guide series.
Inside our 50 page guides, you will learn:
Self tests you can do at home to find the true cause of your pain.
The top 3 exercises and stretches to decrease your pain fast.
A 30-day movement prescription to eliminate your pain.
How you can qualify for a free screen at any one of our locations.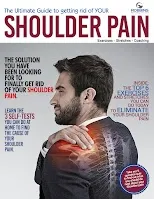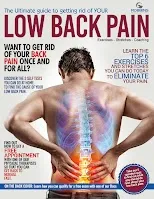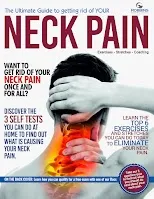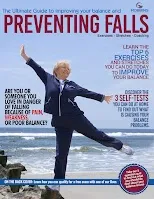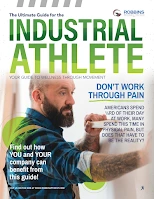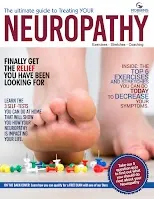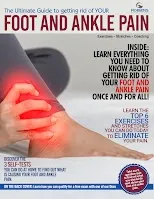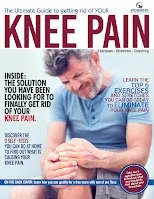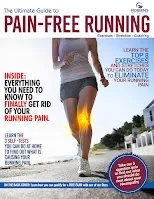 After Reading an Ultimate Guide, You Will…
1  Know The Top 3 Causes of Your Pain
Find out what is causing your pain by using our simple at-home self tests. You will also get to test your skills with a movement challenge specific to your pain.
2  Learn The Top 3 Exercises to Get Rid of Your Pain
After you complete your self tests and movement challenge, you will have a better understanding to what might be causing your pain. With these exercises you will begin the process to get rid of your pain
3  See The Top 3 Stretches to Relieve Your Pain
These stretches are designed to lengthen muscle tissue to allow for a greater range of motion.
4  Read The Top 3 Tips You Need to Know to Decrease Your Pain Today
Take the opportunity to invest in your body, these tips are designed to get rid of your pain quickly no matter what the cause might be.
5  Take a Pain Quiz
Our pain quiz gives an easy process to discover how severe your pain is compared to other people experiencing the same pain.
6  Review the Movement Script
The movement script is suggested by our professionals to help get rid of your pain all on your own at home.
"I was extremely pleased with Robbins Rehab. As opposed to other rehabs it was more one on one. Before coming here I had severe sciatic pain and was taking meds from my back doctor just to be in some degree of comfort. For a moment I thought I was going to need back surgery! I now, most of the time feel no pain or discomfort. If I do too much walking, etc. the pain may come back momentarily but does not last. I would highly recommend treatment here."
"I came to Robbins because of a whiplash injury, a year prior. I was unable to move my neck and had a lot of pain, under my right shoulder. Chris and Kelly were amazing at pushing me, but patient and understanding when I was having difficulty. I'm so glad I stuck with PT at Robbins, and would highly recommend it to anyone!
"My recovery from a fall onto my right knee started before I came to Robbins Rehab. Pursuing PT seemed like a good idea because I've had a few problems before pain with daily activities, stiffness, and difficulty walking for any length of time. A massage therapist worked on my leg. She recommended PT, and highly recommended Robbins. My recovery was a steady process. I tried to be faithful to at-home exercises, which helped extend the twice a week appointments. I'm able to walk now without any difficulties, have returned to the gym, and have freedom of movement."