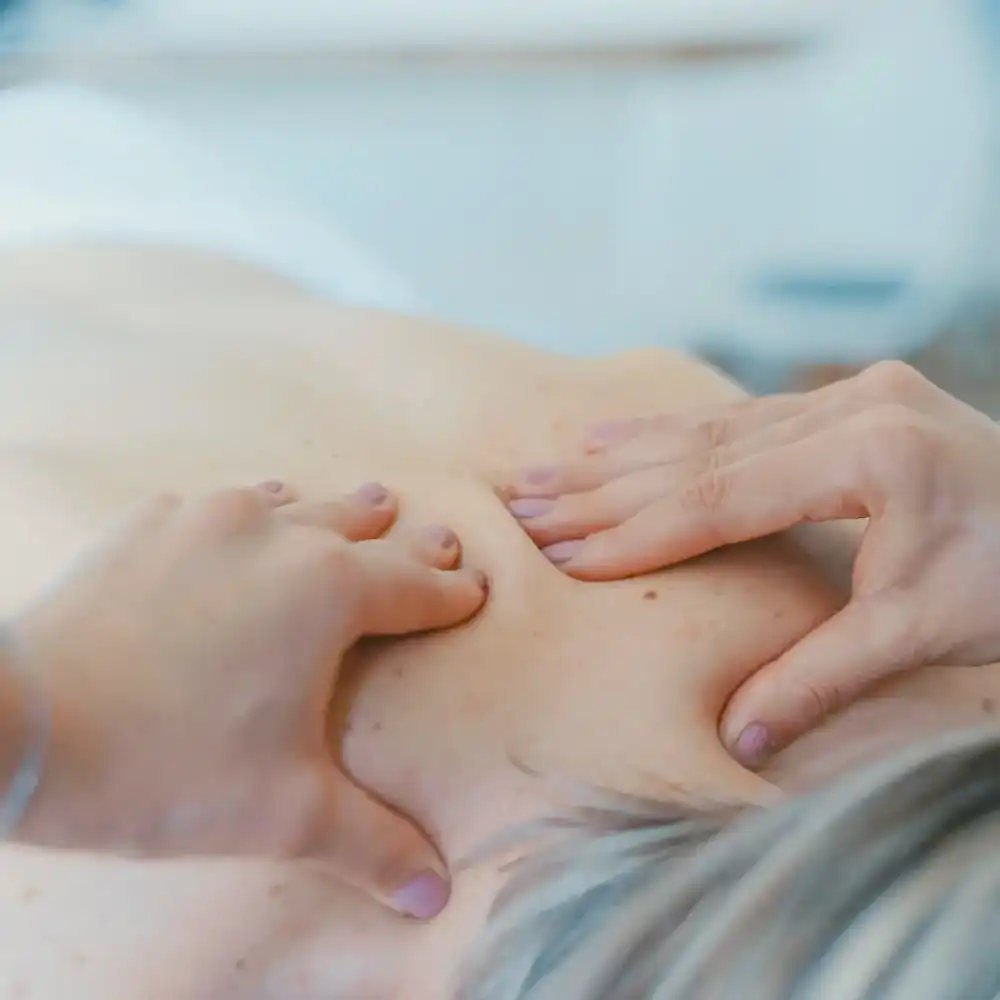 Robbins Rehabilitation West has partnered with Mid Atlantic Manual Therapy Consultants to bring you the Certified Manual and Neurodynamic Therapist Certification (CMNT). This is a 4-weekend course (Three 2-day courses and a 1-day certification exam day) focusing on high velocity low aptitude mobilizations as well as upper and lower extremity nerve mobility. Course description included below.
FAQs
WHO IS MID-ATLANTIC MANUAL THERAPY CONSULTANTS?
They are a nationally recognized continuing education company who teach all over the country, but are based here in PA. Visit their home page to learn more.
WHY ARE THERE 3 COURSES?
This is a certification series with a written and practical exam. The courses build on one another. This is not just your run of the mill weekend con ed course.
HOW MUCH DOES THE COURSE COST?
The total cost is $1100 for all 3 courses. If you chose to do the 4th-weekend one-day certification exam, the total cost is $1350.
WHERE WILL THE COURSE BE HELD?
1240 South Cedarcrest Blvd, Suite 205 Lehigh Valley PA 18103 (Right across the street from Lehigh Valley Hospital)
WHAT ARE THE DATES AGAIN?
Jan. 30-31
Feb. 20-21
March 20-21
HOW MANY ARE ATTENDING THE CLASS?
There is a max of 18 students allowed due to covid restrictions. 8 were already taken before we even sent this out.
HOW DO I GET A SEAT?
Use the QR code at the top of the page or go to www.RobbinsPTwest.com/class to register. If you are selected, we will notify you.
CAN PTAS DO THE CERTIFICATION?
No. They can however do the neurodynamics course. The cost is $350
WHAT IS THE DATE FOR THE CERTIFICATION EXAM?
This will be determined during the 3rd class based on availability and best dates for all attendees.
Click the green button below for a full course and certification description.
There are only 18 spots available for this certification course. Please fill out the google form application below and you will be contacted regarding availability. Good luck!
Application
This application gives us an understanding of your current knowledge about the topics below.
Once you fill out the application, you will be contacted regarding availability.