Physical Therapy Roseto, PA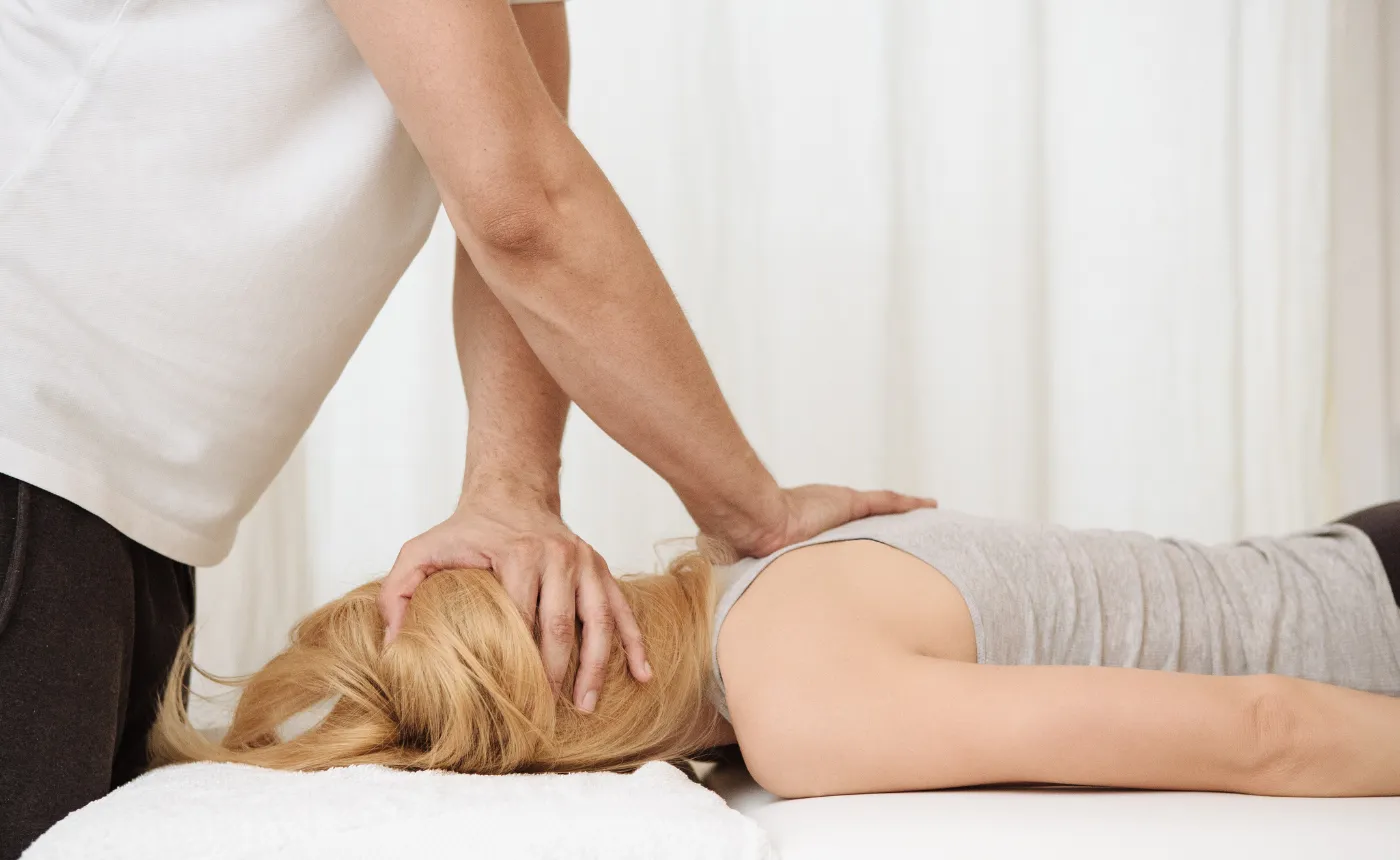 Request An Appointment
Please fill out this form and
we will contact you about scheduling. Mark Sagl

I went here for a back injury. Doing the laser therapy and a little PT. I felt better right away, and when I stuck to the home exercise program, my back pain got much better. Been working crazy hours lately though so I'll probably go back for another screen, got to keep moving! Ron Jones

I recently went here after surgery for distal bicep tendon tear.  I worked with Emily, Heather, and Dan.  I thank them for their help and guidance at the start of my recovery.  I went to Lehigh Valley location because that's where the laser therapy (red light) instrument is.  I did 13 sessions (performed by Mike) and it helped immensely!  I started the 5th day I was out of my cast and felt improvement after every session.  I was able to get back to work within 6 weeks.  I highly recommend the laser therapy treatment!  I also want to thank Dr Nick Horowski for introducing laser therapy to me 2 years ago.  I also want to thank the owner Travis Robbins for keeping the laser therapy at an affordable price.  It will save you a lot of pain and you won't find a better price anywhere else

Pain and injuries are an unavoidable part of everyone's lives. We all have moments where we experience pain or sustain an injury, but fortunately, this isn't always serious enough to get help. Unfortunately, it doesn't always clear up on its own. If you have a serious injury or are struggling with chronic pain, you might not be able to recover on your own. This happens to almost everyone eventually, but that doesn't make it any easier to go through.
Finding effective treatment when you're in pain can be difficult. There are plenty of treatment options out there, but physical therapy is often the best choice for many people. At Robbins Rehabilitation West, we can provide physical therapy services in Roseto that will help you start to feel better.
Who Should Get Physical Therapy?
Everyone has heard of physical therapy before and likely knows someone who's had it themselves. Still, many might be confused about what physical therapy can help with. Physical therapy can be extremely effective at relieving pain and preventing further injuries from happening, and fortunately, it can be used in a wide variety of situations. Whether you have mild or severe pain or injuries, you may be able to benefit from physical therapy.
At Robbins Rehabilitation West, we treat patients who are going through a number of different situations that are causing them pain. Our physical therapy team is prepared to create a treatment plan that works for you. Here's just some of what we're able to help with at Robbins Rehabilitation West:
ACL Rehab
Back and neck pain
Foot pain
Hand and wrist pain
Hip pain
Knee pain
Motor vehicle injuries
Shoulder pain
Sports injuries
Workers' comp
Many people who are considering physical therapy might also have other options available to them. While every situation is different, physical therapy is often the preferable choice. Unlike some pain relief methods, like surgery or medication, physical therapy doesn't require you to take the risk of dealing with serious side effects. Physical therapy is a safe form of treatment for many people and uses different techniques like exercise, stretching, and massages to stop pain and help injuries recover. Of course, treatment like surgery is sometimes necessary, but physical therapy can still help make the recovery process go smoother.
Reliable Physical Therapy in Roseto
If you're dealing with pain, you know it can be hard to find the right team to work with. Pain can have a big impact on your life and make it difficult to get through the day. When this happens, you don't want to trust just anyone with your treatment. At Robbins Rehabilitation West, we understand the challenges you've had to face due to injuries and pain. We're here to work with you and provide the physical therapy services you need to ease your pain. From your first appointment, you'll know that you're working with a team that cares about your well-being.
Contact Robbins Rehabilitation West today to schedule an appointment or learn more about what we have to offer.