Spinal Manipulation In Lehigh Valley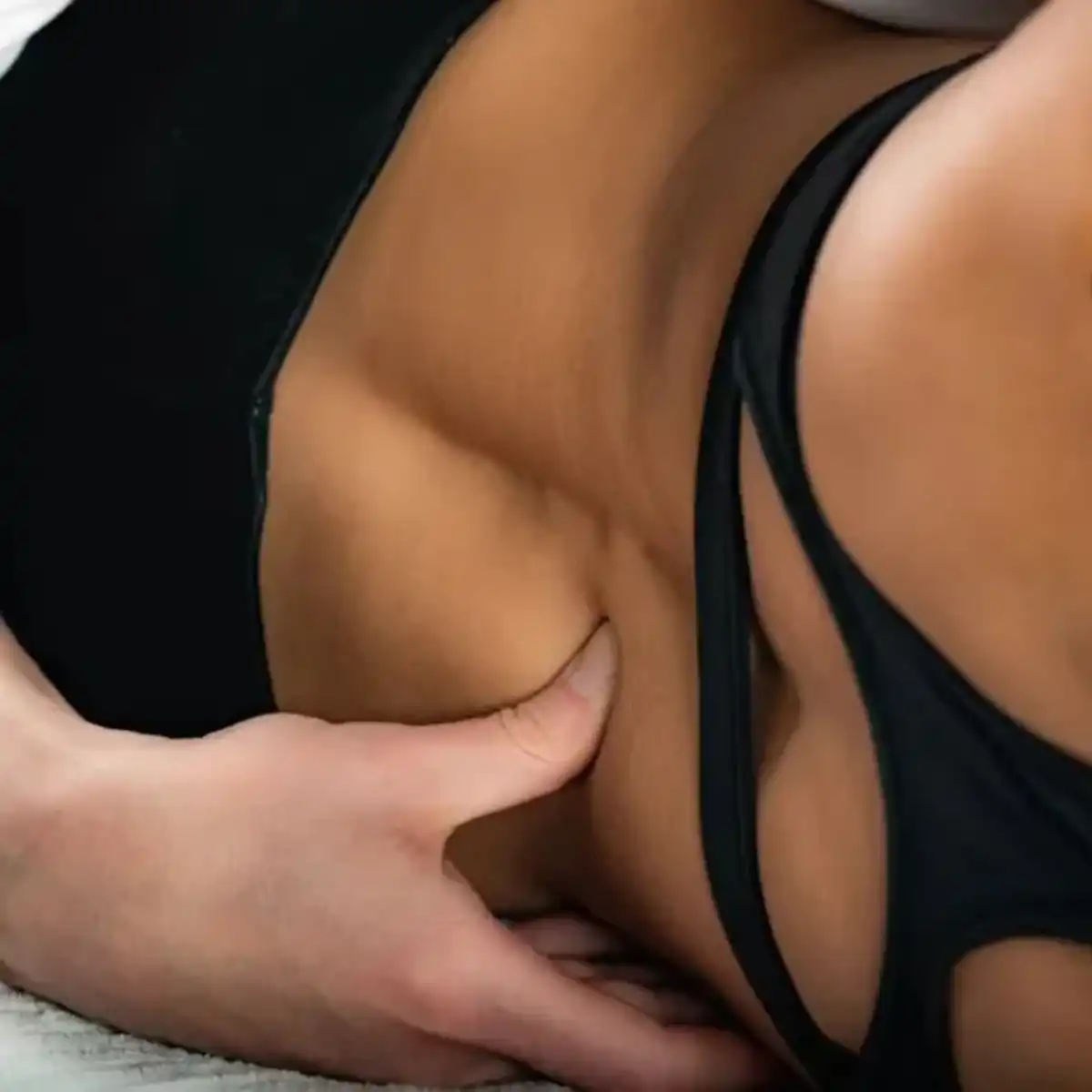 Request An Appointment
Please fill out this form and
we will contact you about scheduling. Robert DeLong

From the moment I walked in to the clinic I felt welcome. Nick and Nadia were excellent caretakers and watching their interactions with other patients it was clear that they are a fabric of the community! I was rehabbed through a spinal fracture and then separately for a shoulder issue. Each time Nick flexed his vast knowledge of his craft and we worked directly towards results. Highly recommend! Kathy Law

I have been participating in physical therapy on and off for over a year at Robbins Bangor.  My latest PT was for a post laminectomy and fusion in the lumbar spine.  I honestly can't say enough about my therapist Nick.  He has treated my back issues prior to and after my surgery.  My time there has made my recovery so much easier than anticipated. Nick has proven to be a great listener and will always address questions and concerns.  He never hesitates to share his knowledge.  I will ALWAYS use Robbins Rehabilitation of Bangor

Spinal manipulation can relieve pressure on the joints, reduce inflammation and improve nerve function. This gentle form of manual therapy focuses on improving and optimizing the function of the spine.
Your spine is an important part of your body. It protects your spinal cord, allows you to breathe properly, and allows you to move. Your spine's health is linked to almost all functions in your body. Spinal manipulation can be used to treat pain even if it seems unrelated.
Spinal Manipulation is also known as High-Velocity Low Amplitude Thrust or Spinal Manipulative Therapy. It has a long and distinguished history. It is primarily used by chiropractors, osteopathic, medical doctors, and physical therapists. A clinician may use a quick impulse or thrust to perform spinal manipulation. Although this may sound harsh, these movements are gentle and should not be considered aggressive. They can often be described as a gentle stretch to create a gap and then cavitation at the target joint. This can also be described as resetting the target joint, similar to hitting the control/alt/delete key on your computer. The sound of joint cavitation can be described as either a popping or crackling sound. Physical therapists use spinal manipulation to achieve clear results.
What is the importance of spinal manipulation?
Your spine is complex. It contains many parts: vertebrae, discs and joints, ligaments, muscles, nerves, tendons and ligaments. It is therefore necessary to maintain a delicate balance in order for the spine to function at its best. This is why spinal manipulation has become such an important treatment. You know how frustrating it can be to live with pain.
To ensure your spine is in its best health, the following are some things you can do:
Good posture and spine curves
Strong core and abdominal muscles
Strong glutes and spinal muscles
Excellent flexibility and balance, with side-bending or rotation
You can get there with our spinal manipulation services. Our team should be contacted immediately if you're experiencing pain. We will evaluate your condition and determine whether spinal manipulation is the best treatment option.
Spinal Manipulation Benefits in Lehigh Valley
Facilitate movement
Reduce pain
Increase circulation
relax muscles
Improve muscle function
The client can move on to strengthening exercises much faster and easier after achieving the above-mentioned goals with spinal manipulation. Spinal manipulation is not used to maintain pain but as a tool for reducing it quickly. Research has shown that manual therapy and manipulative therapy can be combined with therapeutic exercises to improve patient outcomes. It is also quicker than the activities taken alone.
Common misconception: Chiropractic adjustment is often mistakenly equated with spinal manipulation by physical therapy. The question is: What's the difference? What is the difference between manual physical therapy and chiropractic? Although the techniques and applications of both professions may be similar, they operate under different treatment models and philosophies.
Spinal manipulation--sometimes called "spinal manipulative therapy"–is utilized by physical therapists here at our practice. Spinal manipulation is performed using either our hands or a device that applies controlled force to a spinal joint. The type of manipulation performed will determine the force that is applied. The treatment's goal is to reduce pain and improve physical functioning. Side
Effects and risks
Studies have shown that low-back pain can be managed with spinal manipulation by licensed and trained practitioners. Most side effects are minor and include temporary soreness or tiredness.
Inform your doctors about any complementary practices that you may use. You should give them a complete picture of how you manage your health. This will ensure safe and coordinated care.
To check for any areas that need improvement, our physical therapist will check the alignment of your spine. Your spine should be checked at least once every six months to make sure it is functioning properly. Our spine specialists are experts and can help you get your spine back to normal function.
Add Spinal Manipulation To Your Treatment in Lehigh Valley
Many of our patients have found spinal manipulation to be very beneficial. Our physical therapists will help you restore natural movement to your spine joints, increase fluid circulation to the joints, strengthen your spinal muscles, and educate on proper posture and prevention techniques.
We can help you achieve more with less pain. Our patients report significant pain relief and improvements in their daily activities within a matter of weeks.